Beech Mountain, NC – Downhill mountain biking fans from every part of the Southeast have spent this summer enjoying the new downhill trails right in their backyard at Beech Mountain Bike Park.  From September 28-29, 2013 everyone will have the opportunity to show off their new skills and trail knowledge as the season comes to a close with the third and final race of the Beech Mountain Monster Energy Race Series.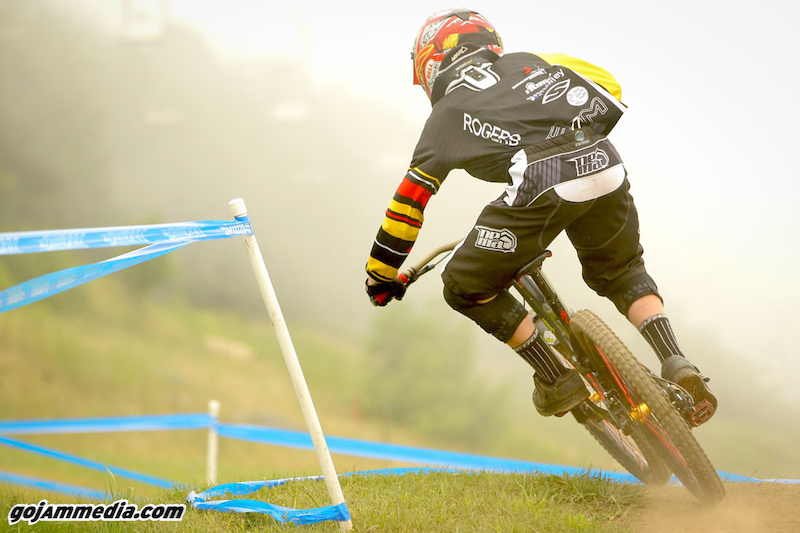 Lifts will be open to everyone, racers and non-racers on Frday, September 27 from 12pm-6pm and Saturday, September 28 from 9am until shortly after the race finishes.  The race is scheduled to kick off at 12pm on Sunday.  Race entry fees include a two day lift ticket and are $50 for online pre-registration through USA Cycling and $55 for on-site registration.
Race categories offered include Pro Men, Pro Women, Open Women, Juniors, and Masters.  Beech Mountain awards some great prizes to podium finishers provided by their race sponsors which include Cane Creek, The North Face, Smith Optics, SixSixOne, Magic Cycles, Dakine, ONE industries, Giant Bicycles, GoJamMedia, and of course, Beech Mountain Resort.  This being the series finale, there will also be awards given to the top finishers in each category for the race series overall.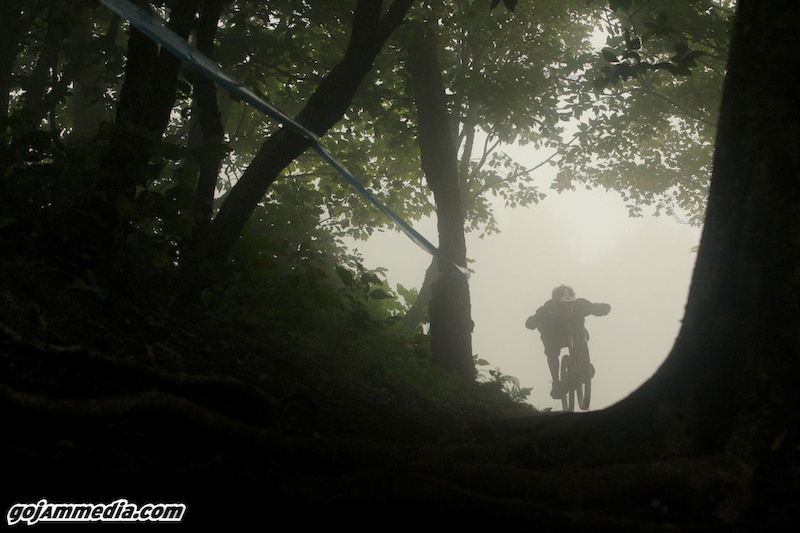 Non-racers and family members can still head up to Beech Mountain and join in the fun.  Scenic lift ride tickets are available and a disc golf course provides some non-bike fun on the mountain for non-riders,or bring your trail bikes and explore the cross-country trails at the top of the mountain on the Emerald Outback.  Rental bikes are available at the Magic Cycles bike shop for both downhill and cross-country riders.  Food and drinks are also available at the Beech Tree Bar and Grill located right next to the lift house in the Alpine Village. 
We hope to see lots of folks out on the mountain ending the first season at Beech Mountain Bike Park with a bang.
Stay tuned to Mtbparks.com for all the best mountain bike park news and event coverage.